Learn from knowledgeable professionals in the diverse field of conflict resolution with online courses.
We work with organizations and governments to implement structures and policies to manage conflict.
HELPING PEOPLE RESOLVE DIFFERENCES
We Specialize in Conflict Resolution Services
The Caribbean represents such diversity of cultures and ethnicity, there is always the opportunity for conflict.
 It is only through specialized training that the region's organizations, businesses and governments can adequately prepare to overcome conflict when it arises.
We invite you to be a part of this important journey with us as we strengthen our relationships throughout the Caribbean region to ensure that as a people we are skilled in managing conflict in its many spheres
Available Courses
Get started today with any or all of our proven courses. You can also request a customized course to meet your specific need. All courses are conducted online. Learn the principles of effective listening and communication in the workplace. Improve work relationships and customer service. Apply foundational skills to become trained as a mediator. Learn from experienced mediators in their field. Apply mediation skills within an HR context, and also gain negotiation skills for industrial disputes. Understand the dynamics of leadership style and workplace conflict. Build team rapport to improve productivity.
Learn to improve customer relations and build team rapport to deliver exceptional service within the hospitality sector. Learn how to problem solve and how to  deal with difficult personalities during negotiations.
A Word
From Our Principal and Founder
"We are excited to announce our new line up of courses designed specifically for working professionals. In the coming weeks, we will also be launching a totally new sister charity that promotes mediation through organising community projects and working in collaboration with schools.
There is a lot happening at CCCM and we're eager to share it with you."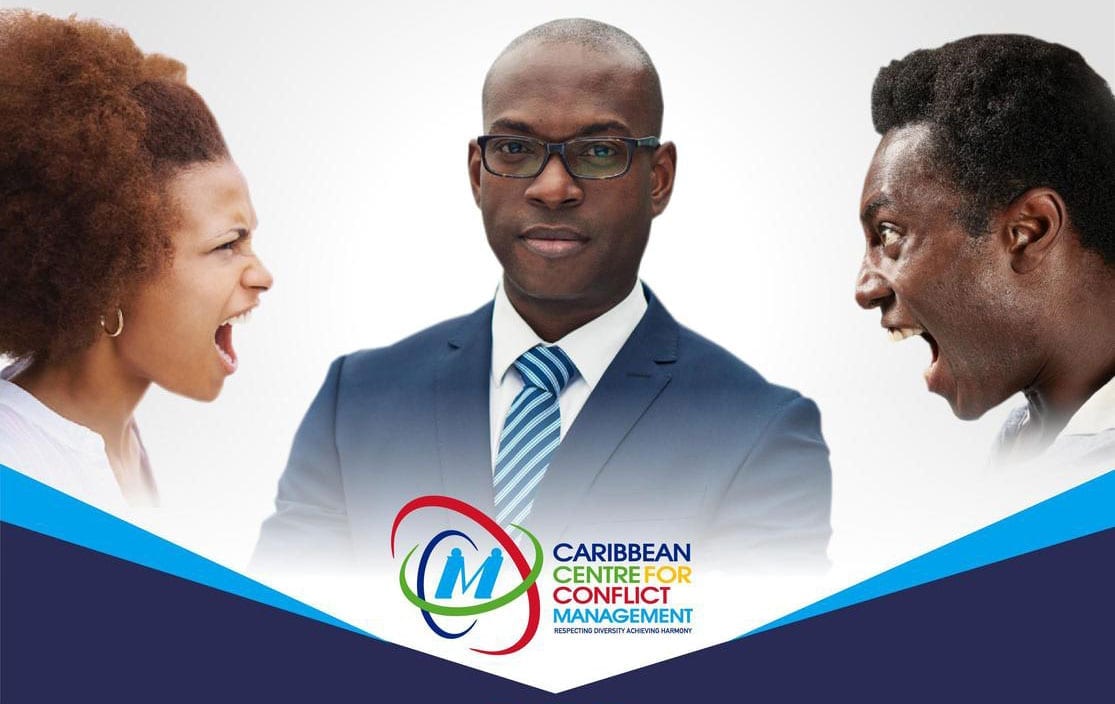 Managing Conflict with Customers and Coworkers
October 9th – 11th 2023
Manage conflict like A Boss! Conflict Resolution skills training for leaders
Session 2
November 13th – 18th
Register For Workshops Here!